Michael Hazdra
Details

Hits: 9240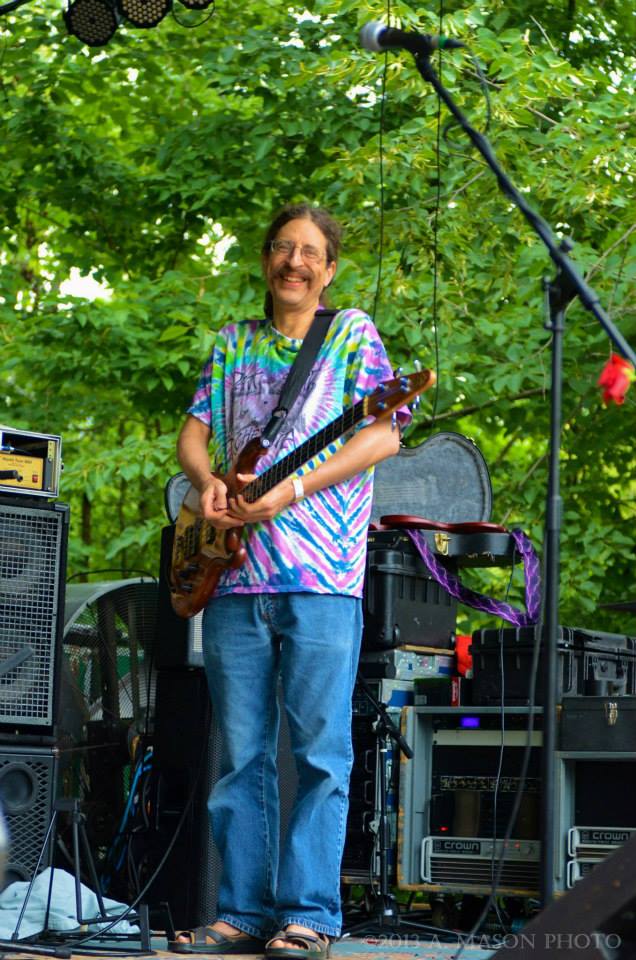 Welcome to my website.
This site is an outlet for my creative energies. I enjoy music, art, and photography.
I started painting in Oct 2015. After a considerable 2 year surge, I have slowed down quite a bit.
In 2017 I added the Videos page
In Jan 2018 I bought my very first digital camera, by March I had added the Photography page to this site.
All work on this web page is copyrighted. All of the content was created by me unless otherwise indicated.